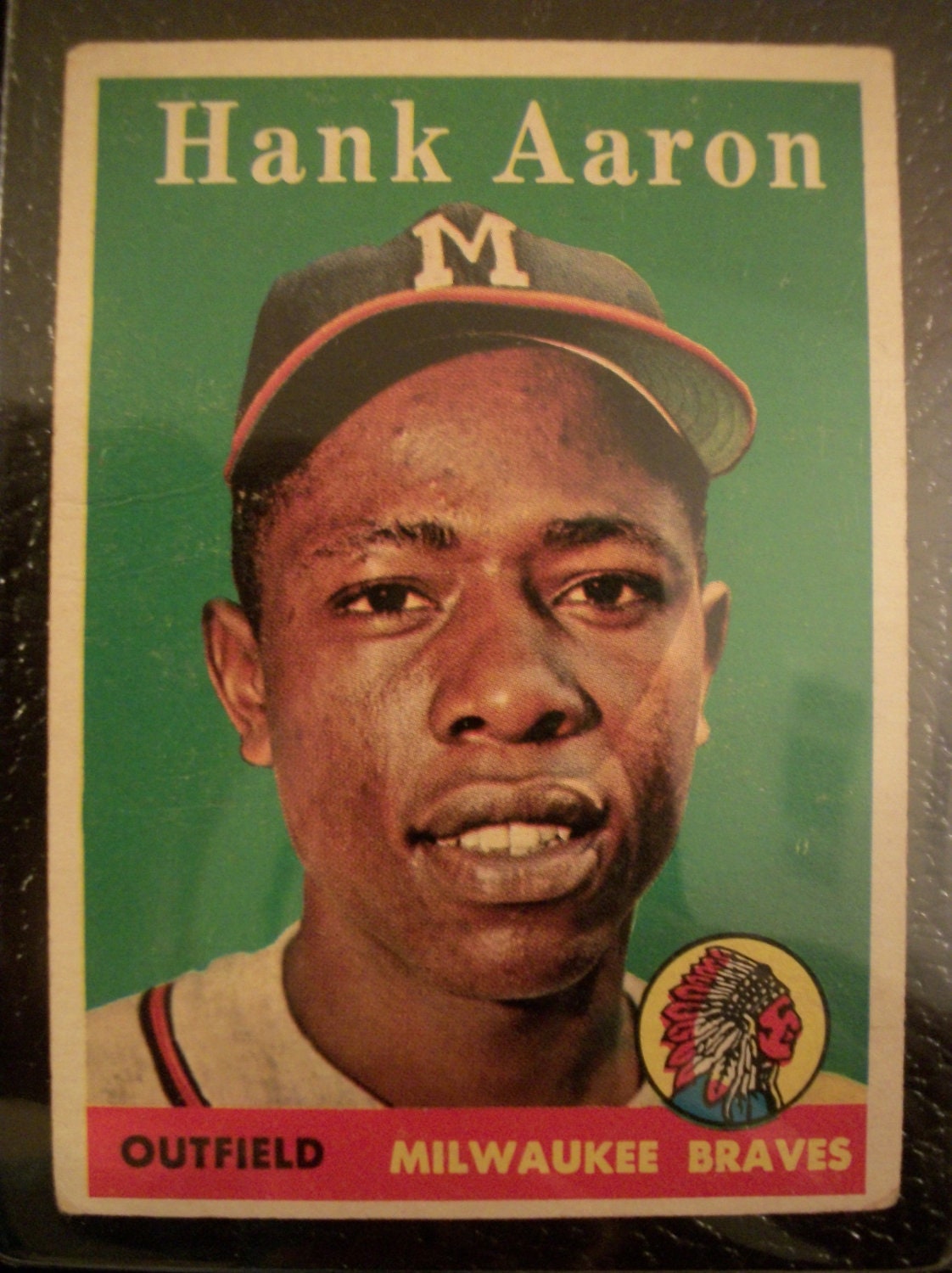 As the snow is falling outside right now, I can vividly remember growing up in Chicago on many a snowy day when I would sit in the house look out the window and carefully glance over each and every one of my baseball cards. It seemed that whenever I could not go outside I would carefully prepare my baseball card collection understanding the truth of what my father had told me "son one day they will grow in value and be worth a lot of money". I could spend hours at a time looking at the cards of Frank Thomas, Robin Ventura, Carlton Fisk, Mark McGwire, Deion Sanders, Larry Cox and more. I trusted my father so I paid great attention to detail making sure the cars were in perfect condition having no bends, scratches or marks. I invested time in a caring and

detailed

relationship with my baseball card collection knowing that if I was

patient one day the relationship would payoff big for me!
As Peter is writing his second letter to the Church, in chapter 3 he is reminding them of both the importance of a

patient

relationship with God as well as God's patients on our behalf. Peter informs the early Church as Apostle Paul did that some will not believe, make fun of and question our faith. Our Job however is to constantly and carefully take time out to invest in our relationship with God. As people of God we know through strong faith and careful patience our invest

ment in God through Christ will payoff! Let's look at the text.
2nd Peter 3: 14-18
NIV
14 So then, dear friends, since you are looking forward to this, make every effort to be found spotless, blameless and at peace with him.
15 Bear in mind that our Lord's patience means salvation, just as our dear brother Paul also wrote you with the wisdom that God gave him.
16 He writes the same way in all his letters, speaking in them of these matters. His letters contain some things that are hard to understand, which ignorant and unstable people distort, as they do the other Scriptures, to their own destruction.
17 Therefore, dear friends, since you have been forewarned, be on your guard so that you may not be carried away by the error of the lawless and fall from your secure position.
18 But grow in the grace and knowledge of our Lord and Savior Jesus Christ. To him be glory both now and forever! Amen.
Peter encourages us to continue to grow in the grace and knowledge of our Lord and Savior Jesus Christ, because it will payoff for us. When I was younger and the weather was bad I could always count on my baseball cards to be there and take up the time sharing in them. Now as an adult when the weather in my life gets bad I count on Christ to be there as I share and grow closer to God through him. For me, my time with Christ is the grand investment of patience and faith!
Friends to God be the glory both now and forevermore! Amen.