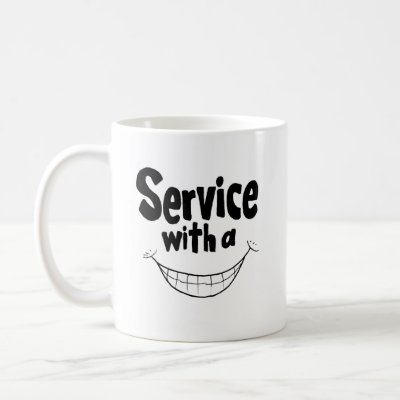 Have you ever been to a restaurant and the service was horrible? I can recall a few times when I went out to eat and the servant was rude or bitter, to the point I questioned if they were even getting paid to work because of their attitude towards our group. A true servant is joyful and enthusiastic despite their personal trials.As followers of God we must always remember to be joyful servants despite our personal trials, indeed we work on God's behalf. I believe this message is the one Paul was trying to convey in today's text from the letter to the Church in Rome in Romans 5. Let's look:
Romans 5 1- 5 (NIV)
Peace and Hope
Therefore, since we have been justified through faith, we have peace with God through our Lord Jesus Christ,
2 through whom we have gained access by faith into this grace in which we now stand. And we boast in the hope of the glory of God.
3 Not only so, but we also glory in our sufferings, because we know that suffering produces perseverance;
4 perseverance, character; and character, hope.
5 And hope does not put us to shame, because God's love has been poured out into our hearts through the Holy Spirit, who has been given to us.
Be Well, love Pastor Sirchester