Genesis 2:15-17 (NIV)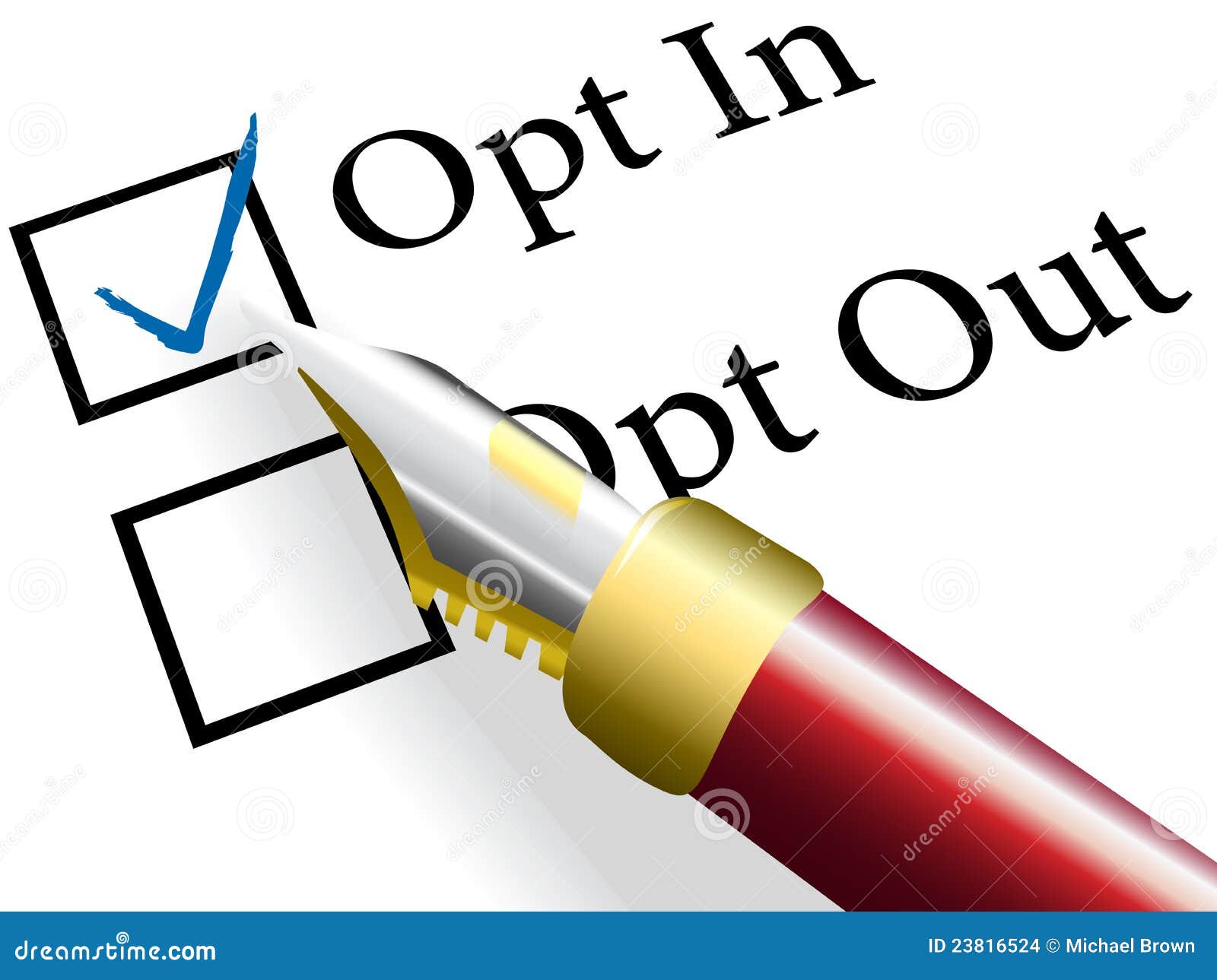 15 The

Lord

God took the man and put him in the Garden of Eden to work it and take care of it.
16 And the

Lord

God commanded the man, "You are free to eat from any tree in the garden;
17 but you must not eat from the tree of the knowledge of good and evil, for when you eat from it you will certainly die."
I have chosen today's text as a brief aside about the necessity of free will. In the book of Genesis God decided to give us the option of choosing right from wrong. Intentionally God places the tree of knowledge and the tree of life in the garden, brings it to Adams attention and says do not eat it. This is considered the first test in scripture. Adam is now forced to make a chose between right and wrong because he has the option to choose.
You and I have the same option to choose right from wrong daily, and I believe that if you are honest with yourself many times the choices are hard. Keep this text in mind today as you remember that our choices test our relationship to God and our character.
Thanks be to God for giving us the mind and option to choose, we pray that God gives the courage and determination to make the right decisions. In Jesus name we pray. Amen.
Be Well, Love Pastor Sirchester