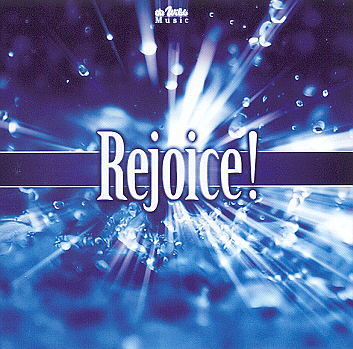 As I sit and look out the window at the clouds in the sky, and here the raindrops be on the window pane I cannot help but to feel sleepy or even began to feel down. When I began to feel this way, I have to remind myself of how good God is. I remind myself to keep my head up, I remind myself to rejoice! Brothers and sisters it easy to have our own pity parties, it's easy to focus on the negative things. But life is much better when rejoice at all times, and allow our minds to focus on the goodness of God. Even when it's raining in our lives I invite you to see the sunshine that is offered to us eternally through Christ Jesus!
Despite your situation, regardless of the circumstance, I am praying for you that you keep your head up!
Philippians 4:4-9
4:4 Rejoice in the Lord always; again I will say, Rejoice.
4:5 Let your gentleness be known to everyone. The Lord is near.
4:6 Do not worry about anything, but in everything by prayer and supplication with thanksgiving let your requests be made known to God.
4:7 And the peace of God, which surpasses all understanding, will guard your hearts and your minds in Christ Jesus.
4:8 Finally, beloved, whatever is true, whatever is honorable, whatever is just, whatever is pure, whatever is pleasing, whatever is commendable, if there is any excellence and if there is anything worthy of praise, think about these things.
4:9 Keep on doing the things that you have learned and received and heard and seen in me, and the God of peace will be with you.
Dear God, today let us focus on your goodness, on your grace and on your mercy. Today let us witness just another reason why we should always rejoice, today let us witness another reason why we should always sing your praise. Today oh Lord be with us as we go and as we come, in Jesus name. Amen.