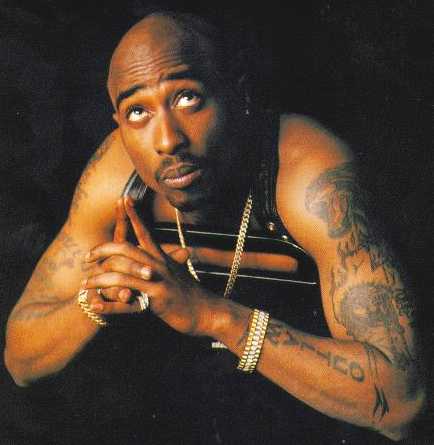 In the early 90's Hip Hop Superstar TUPAC had a hit song called "Keep Your Head Up", the theme of the song was to look up and forward despite the hand life has dealt you and how you've played it. Today I reflect on this song as I encourage each one of us to keep our heads up. I have recently been reminded of how judgmental churches and some Christians can be. This type of behavior is not only offsetting but out right rude and presents the church as a cruel and unjust place where only those who are blameless and perfect are welcome. This is why many persons don't feel welcomed in the church. Therefore I say to you keep your head up despite the judgmental people you come across, keep your head up regardless of the mean spirited persons around you. Remind yourself of our text for today and walk with your head held high confidently because of Jesus. Our job now is to go telling all that the church is open to them just as it is to us because of the love of Christ. Keep your head up INDEED.
Hebrews 10:19-25 (NRSV)
Therefore, my friends, since we have confidence to enter the sanctuary by the blood of Jesus, by the new and living way that he opened for us through the curtain (that is, through his flesh), and since we have a great priest over the house of God, let us approach with a true heart in full assurance of faith, with our hearts sprinkled clean from an evil conscience and our bodies washed with pure water. Let us hold fast to the confession of our hope without wavering, for he who has promised is faithful. And let us consider how to provoke one another to love and good deeds, not neglecting to meet together, as is the habit of some, but encouraging one another, and all the more as you see the Day approaching.
---
The scripture quotation is from the NEW REVISED ST